The Baby Photographers Inc.
At The Baby Photographers Inc., we do things differently. Our affordable photography sessions are scheduled in your home, at a time that is convenient for you, with one of our professional baby photographers. You and your precious bundle will feel safe and secure in the hands of our experienced team, whom are trained to safely handle and pose your baby. We aim to provide a memorable bonding experience for you and your little one.
We look forward to capturing some very special moments in your child's life.
Learn More

The overall experience was fabulous!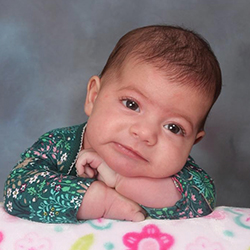 Great personality and great attitude. Also very professional and easy to do business with. Would recommend to anyone.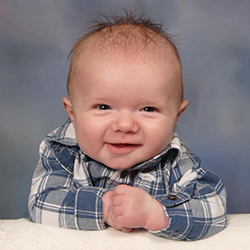 All around phenomenal experience.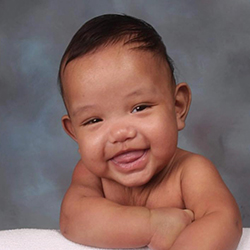 Photos are awesome. I love all the photos. Thank you very much.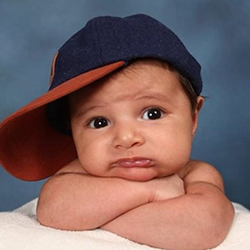 I love, love, love all my photos. Thank you so much!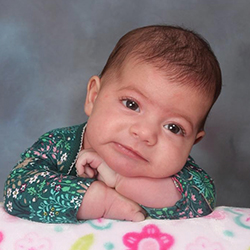 We are so impressed and honestly didn't know what it took to take baby pictures! The photographer was professional and so experienced it was a great time!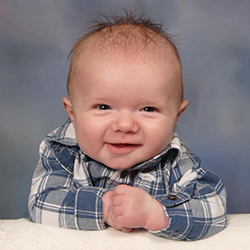 Second time taking baby photos with this photographer. Great job! Friendly and professional! Would definitely recommend him to new moms for their baby photos!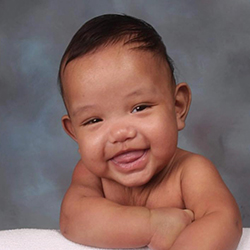 Photographer was professional and friendly, very patient with my little boy. Highly recommend!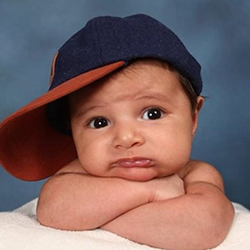 Photographer was AWESOME! He was professional but most of all he was very good with the baby. She was very comfortable with him.